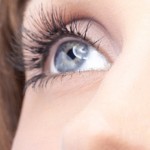 Eyelid surgery is a common operation and only takes around 45-90 minutes. The result will be a more youthful appearance because droopy eyelids, hooded eyes, and under eye bags will be removed. This will restore the smooth line of the eyelids, and remove or move fatty pouches beneath the eyes.
Read more about Blepharoplasty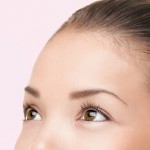 A brow lift is a cosmetic surgery procedure which will smooth out frown lines on the forehead and also help to lift drooping or hooded eyebrows, open up the eyes and smooth loose facial skin to produce a more youthful appearance.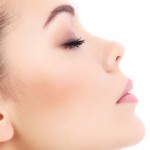 A face lift tackles skin that has lost elasticity with age, and is ideal for men or women who are concerned with deep wrinkles and loose skin on the lower two-thirds of the face.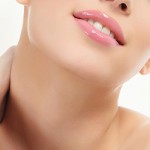 Your neck can be one area which reveals your real age and which can become beset by deep wrinkles and sagging. A neck lift will remove sagging skin in the neck area and under the jawline, while also tightening the muscles to create a more youthful appearance.