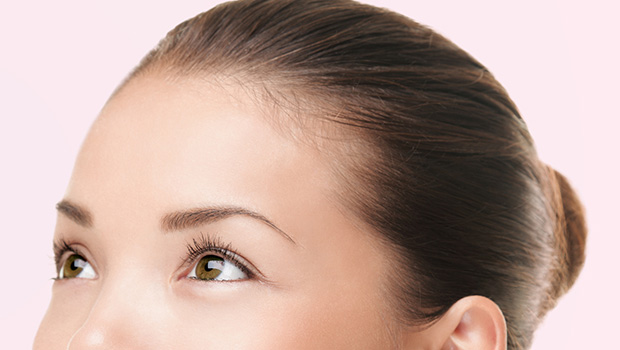 A brow lift is a procedure which will smooth out frown lines on the forehead and also help to lift drooping or hooded eyebrows which has the effect of "opening up the eyes" to produce a more youthful appearance.
Am I a Candidate?
If you have frown lines, wrinkling across the forehead, and an increasing heaviness of the eyebrows as the skin loses its elasticity then a brow lift could be for you.
The Surgery
The Surgery
The most suitable procedure for you depends on the structure of your face, the condition of your skin, and your hairline. The surgery can be performed endoscopically (with cameras and small incisions), or with a larger incision in the scalp. The muscles that cause frowning can be cut partially to reduce wrinkles in the forehead. The outer eyebrows may also be raised and excess skin trimmed away.
Recovery
A brow lift is often performed in combination with other surgery such as a face lift or blepharoplasty. The recovery is variable depending on other surgeries that are being done. There will be swelling and some bruising after surgery. Sometimes small screws are left in the scalp and will need to be removed in the rooms a couple of weeks after surgery. You will be seen regularly over the next 12 months following surgery.