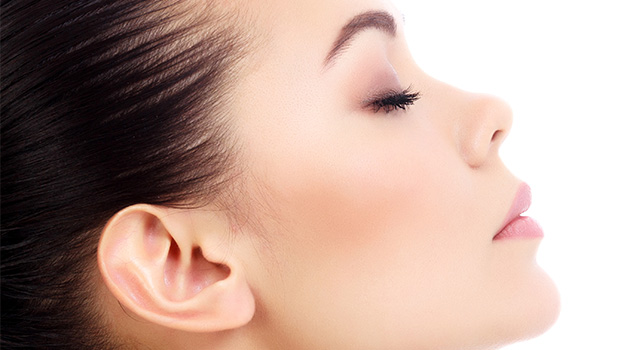 A face lift tackles skin that has lost elasticity with age, and is ideal for men or women who are concerned with deep wrinkles and loose skin on the lower two-thirds of the face and neck.
Am I a Candidate?
Face lift surgery can rejuvenate the whole face and neck and is often performed in combination with other surgeries such as blepharoplasty and neck lift. There is a continuum in face lift surgery, ranging from a mini-face lift to full face and neck lift surgery.
The Surgery
The procedure generally involves an incision around the hairline to raise up the skin so that the tissue beneath the skin can be elevated and reset back to where it was in youth. Manipulation of the deeper tissue is what gives the longevity of the result, rather than simply pulling the skin back and removing the excess to make the face appear "tighter". If placed correctly, the scars can be barely seen postoperatively.
Recovery
After surgery you will be given painkillers and depending on the extent of the operation, you may have surgery in a day stay hospital, but in other cases you will remain in hospital for a couple of days. You can expect to have swelling and bruising, and you may not wish to return to work for three to four weeks depending on the extent of surgery. You will be seen regularly over the next 12 months following surgery.