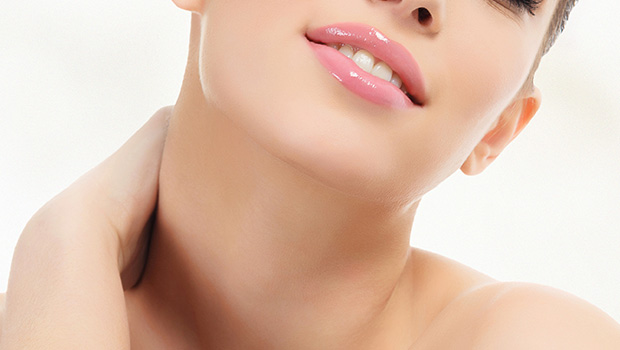 Your neck can be one area which reveals your real age. The ageing process or significant weight loss can result in loose, sagging skin as well as bands from the underlying muscles. Some people have excess fat around the neck area and under the chin, resulting in poor definition . A neck lift will remove sagging skin in the neck area and under the jawline, while also tightening the muscles to create a more youthful appearance.
Am I a Candidate?
Suitable candidates for a neck lift surgery procedure are those who have loose, sagging skin around the neck area and fatty deposits underneath the chin.
The Surgery
The procedure is often performed in combination with a face lift but can also be performed as a separate operation. The surgery involves the careful removal of excess fat from the neck area with tightening of the underlying muscles, under general anaesthetic.
Recovery
You will need to be in hospital overnight and will require approximately two weeks off work. You will be seen regularly over the next 12 months following surgery.